There is no need to be a great athlete to discover the Val de Sioule with a bike.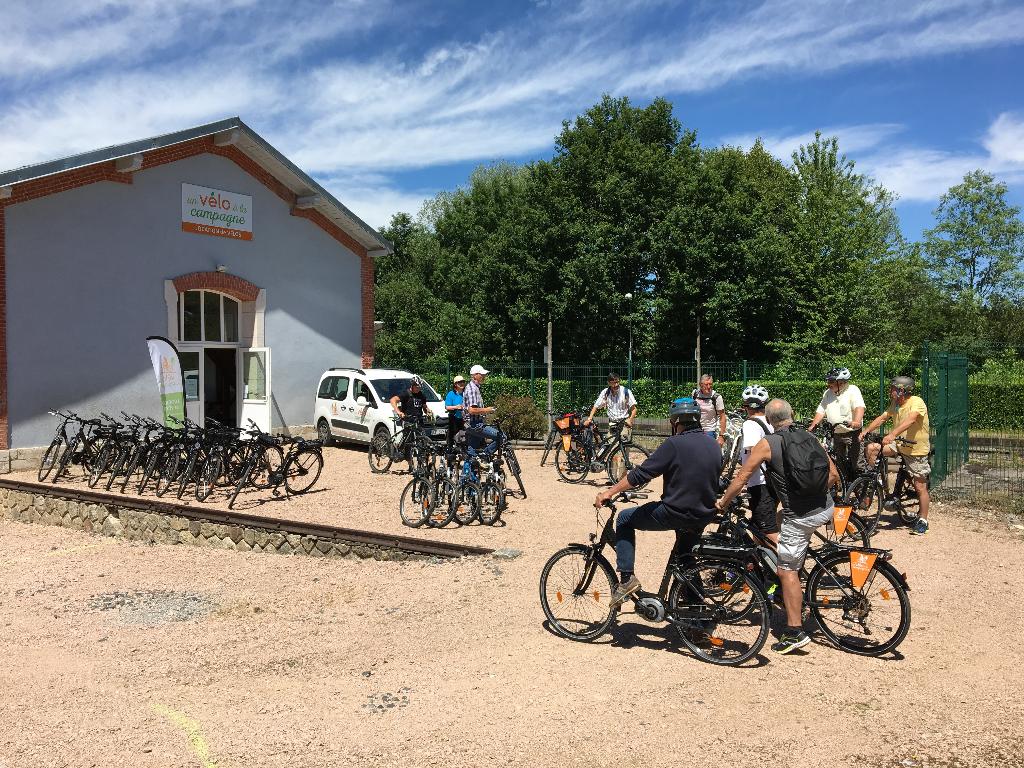 Thanks to an electric bike, follow the Val de Sioule paths, enjoy the landscapes, the scents, and the bird singings for a peaceful ride.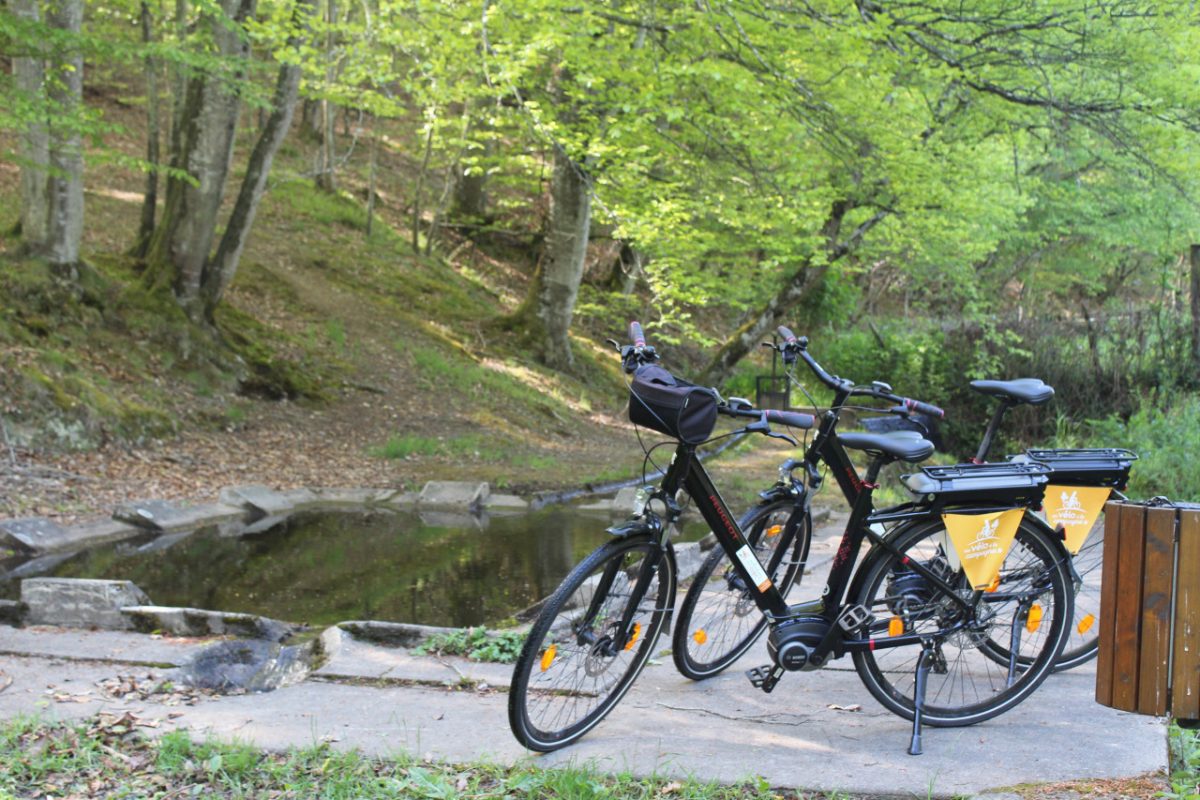 Follow your own rhythm, discover the exceptional heritage of the Bouble and Colettes valley, going through the viaducts thanks to Un vélo à la campagne in Louroux-de-Bouble.
RIDE & DISCOVER,
totally free and without any effort !