The geographical diversity of the Val the Sioule offers a multitude of routes and choices, whatever your practice level.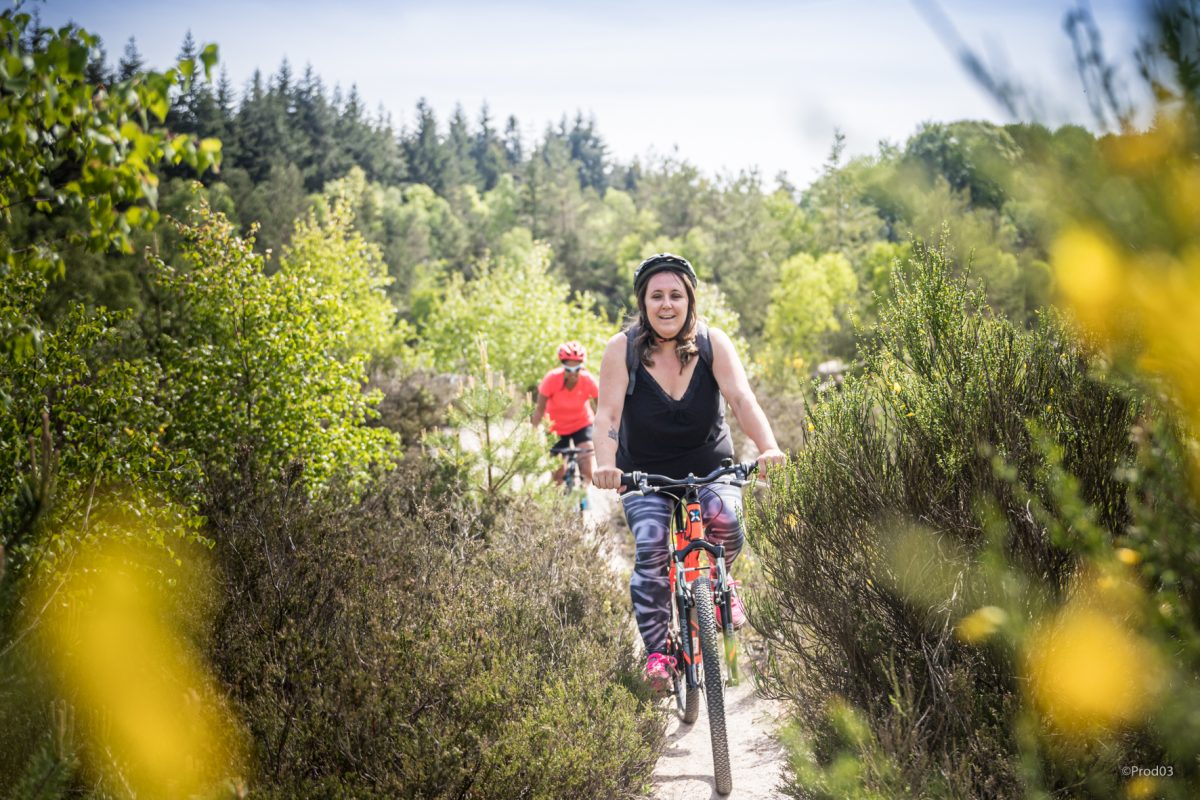 Chez nous, we guarantee the privacy of the Val de Sioule, with, in addition, the safety ofour country roads :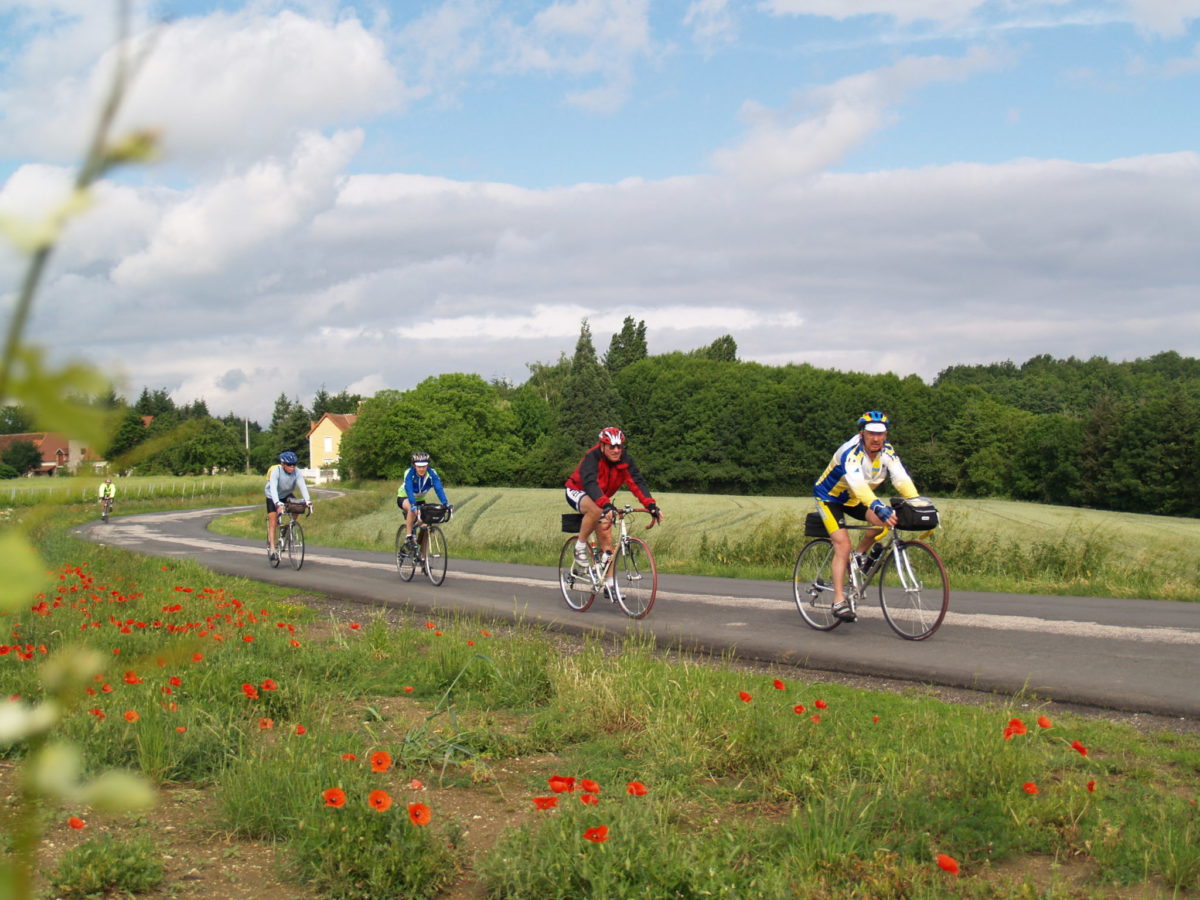 With a bicycle, you are totally free in the Val de Sioule to go from ne bell towar to another, from the vineyard to the gorges, from the forest to medieval castles !
With a mountain bike, discover the wild and technical Val de Sioule. Trails and itineraries will provide sensations to mountain bikes' addicts !