This veritable vineyard garden on the hillside overlooks the Chareil-Cintrat castle. Here everything is neat and beautiful, everything is beautiful and neat.
The rows of ancient grape varieties, once cultivated in the Saint-Pourçain vineyard, present old varieties such as Meslier Saint-François, Romorentin, Melon but also Gamay Lyonnais, Beaujolais and others.
The old methods of cultivation are also presented there : plantations with "pessiaux" or "paillas"…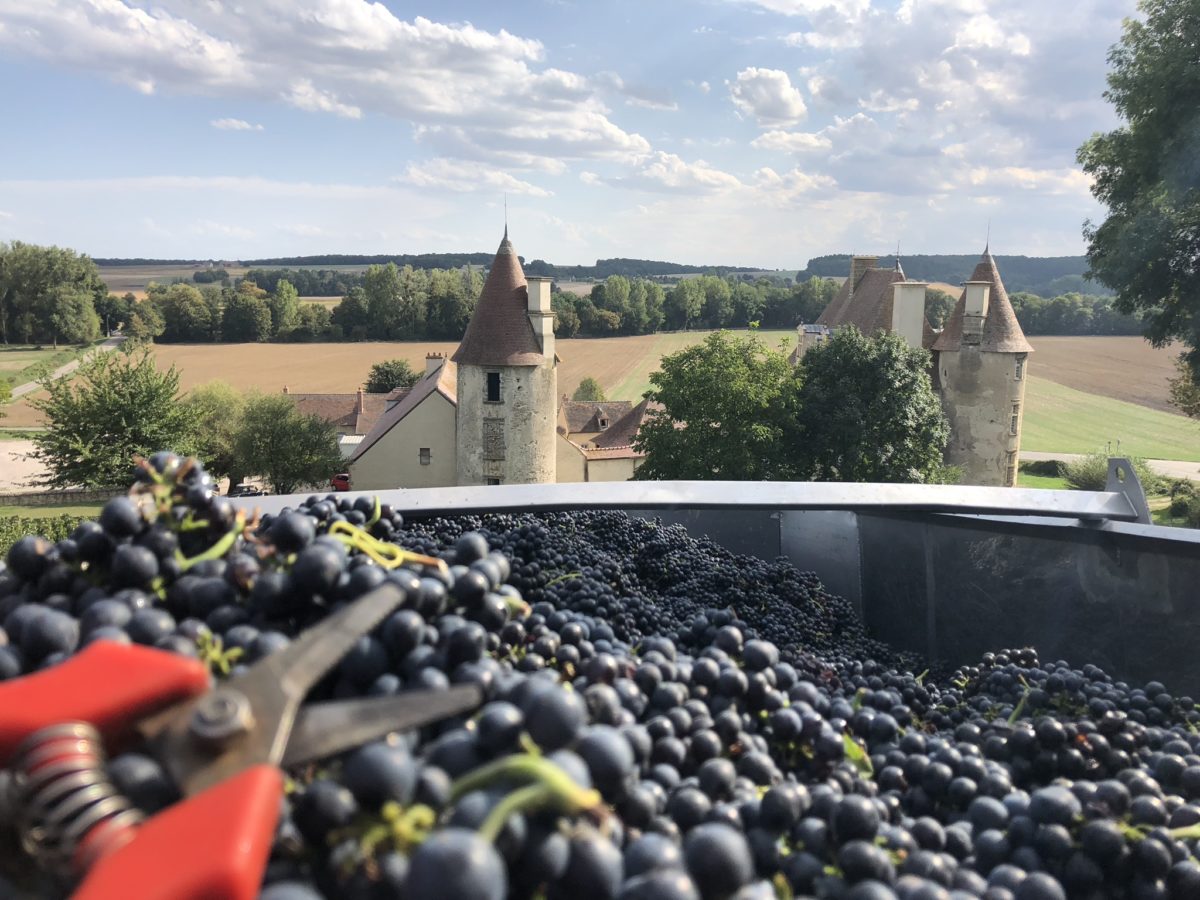 The fruit of the manual harvest is enhanced each year with "La cuvée du conservatoire", unique, curious and generous, with grapes of all white grape varieties.
IF YOU LIKE THIS APPETIZER
All you have to do is savor !