In the Val de Sioule, we chose to be avid hikers, or simply a strolls' lover, to enjoy the territory for a moment, and why not for meeting someone ?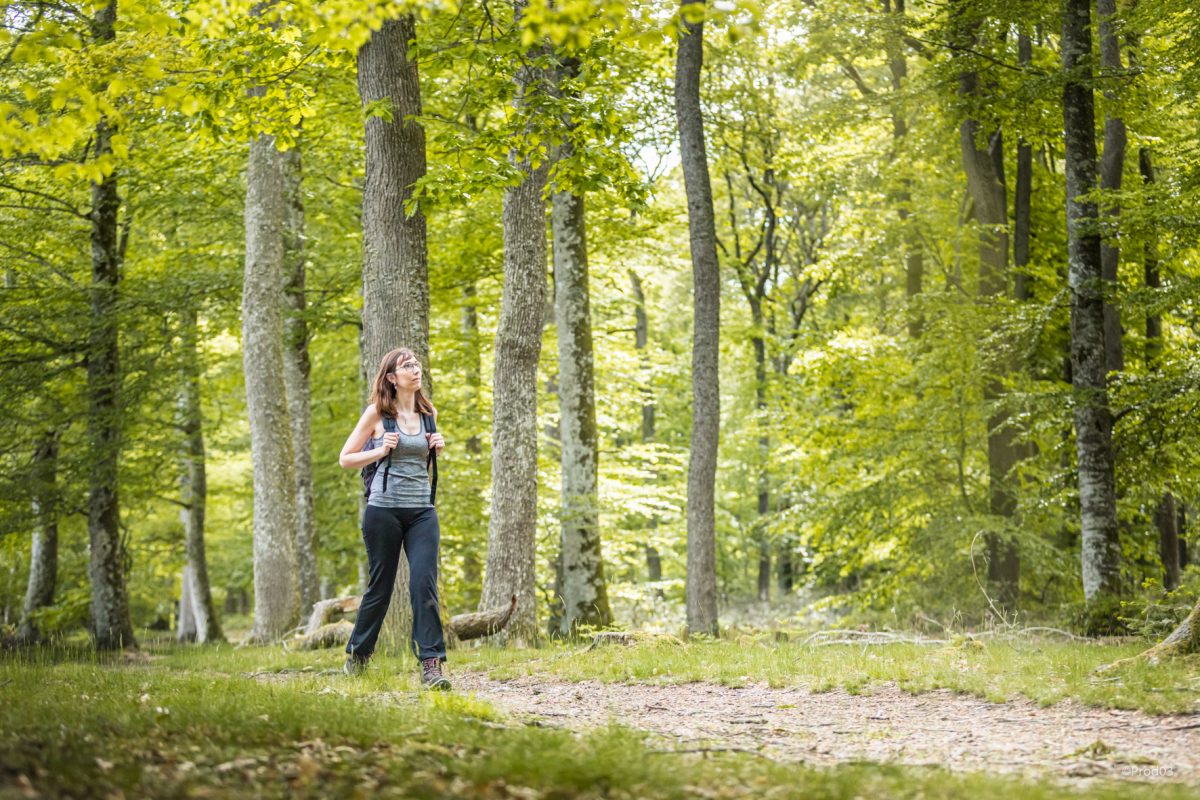 In addition to the stroll sheets available in the Tourist Offices, we offer a set of 27 sheets, from 2 to 12.5 km, for 5€. These walks allow you to explore the whole territory, according to your desire.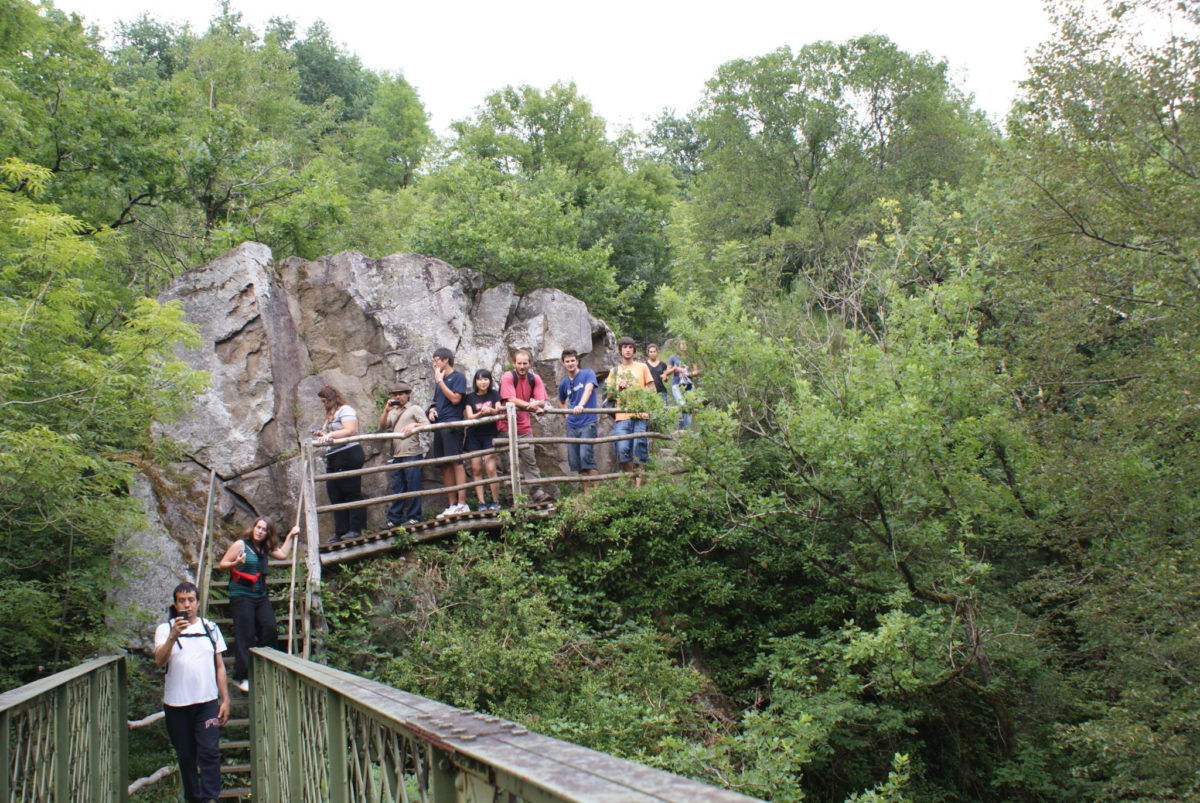 You are looking for a specific and fun discovery ? Connect with the PEPIT application, 100% free: an educational game addressing local themes such as castles, religious heritage, industrial patrimony !