Chez nous, we teach wine History !
The Museum of Vine & Terroir is housed in the Maison du Bailli, a testimony of the glorious past of the Saint-Pourçain monastery.
The varied collections and the documents presented will help you to enter the world of the Saint-Pourçain vineyard, to understand the life and work of the winegrower.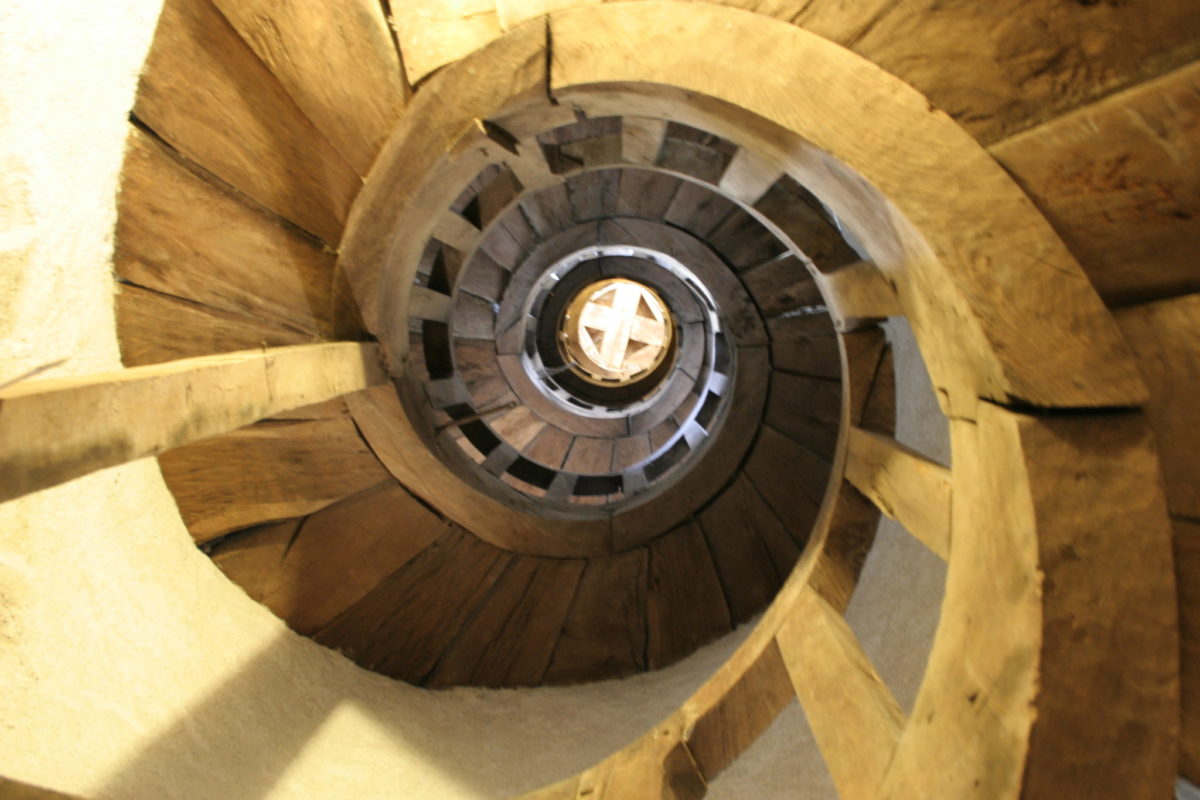 In the woodcrafting room, the cooperage is in the spotlight. In the past, barrel production was entirely handmade: discover the full range of tools used to make barrels.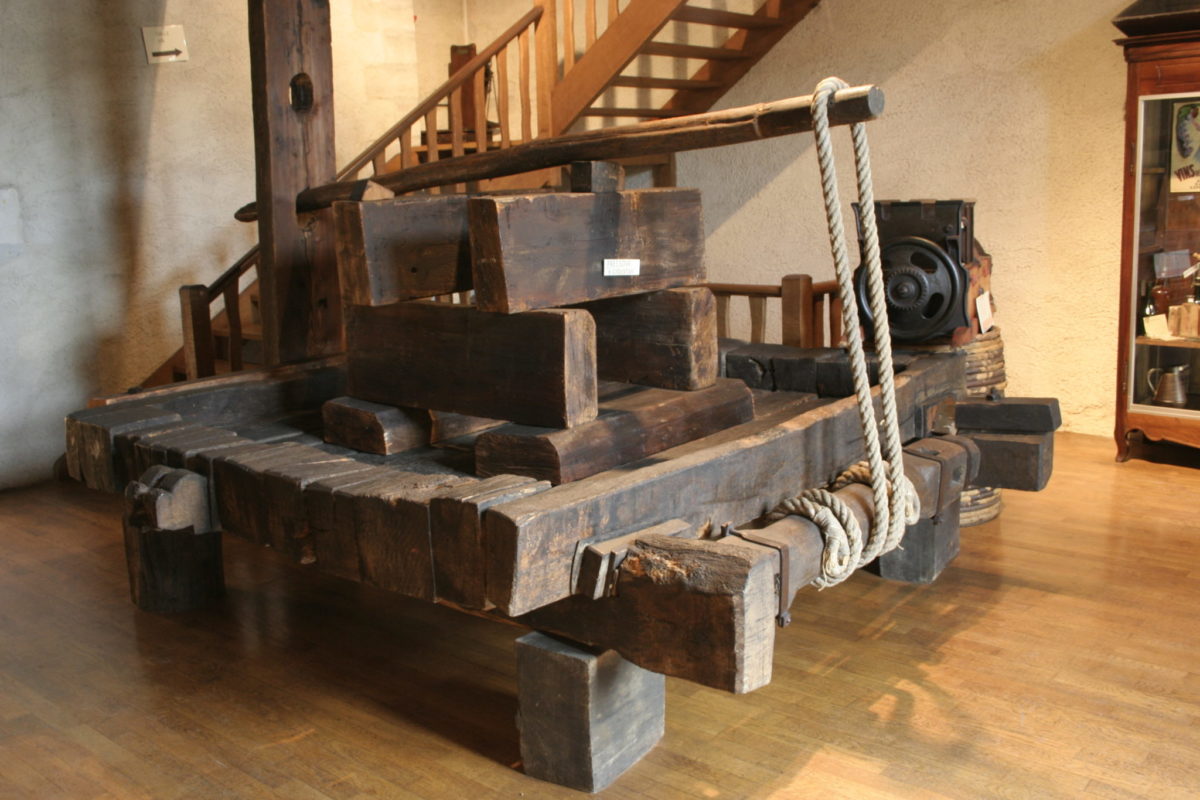 You will be able to discover the construction of a "paillas", an old way of managing white vines, quite common in the Saint-Pourçain vineyard until the end of the 19th century.
11 ROOMS
To discover the vineyard's secrets, for an authentic retour aux sources !