The Val de Sioule is this white grape variety's world capital.
This native grape variety is grown only in the Saint-Pourçain vineyard.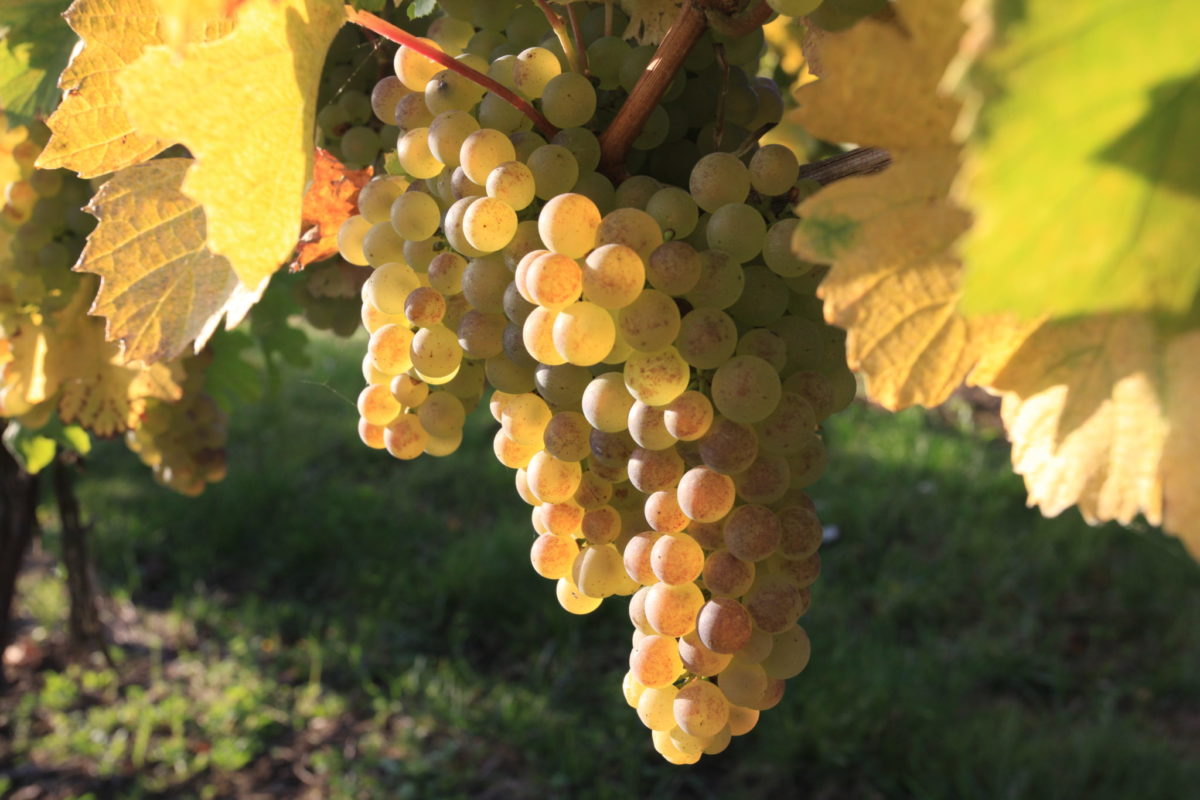 Tressallier is characterized by its freshness and liveliness. Its color is a pale yellow with gold reflections. The nose is marked by fruity notes (citrus fruits, etc.). The palate is fresh and aromatic. Minerality, frankness and acidity are the hallmarks of Tressallier.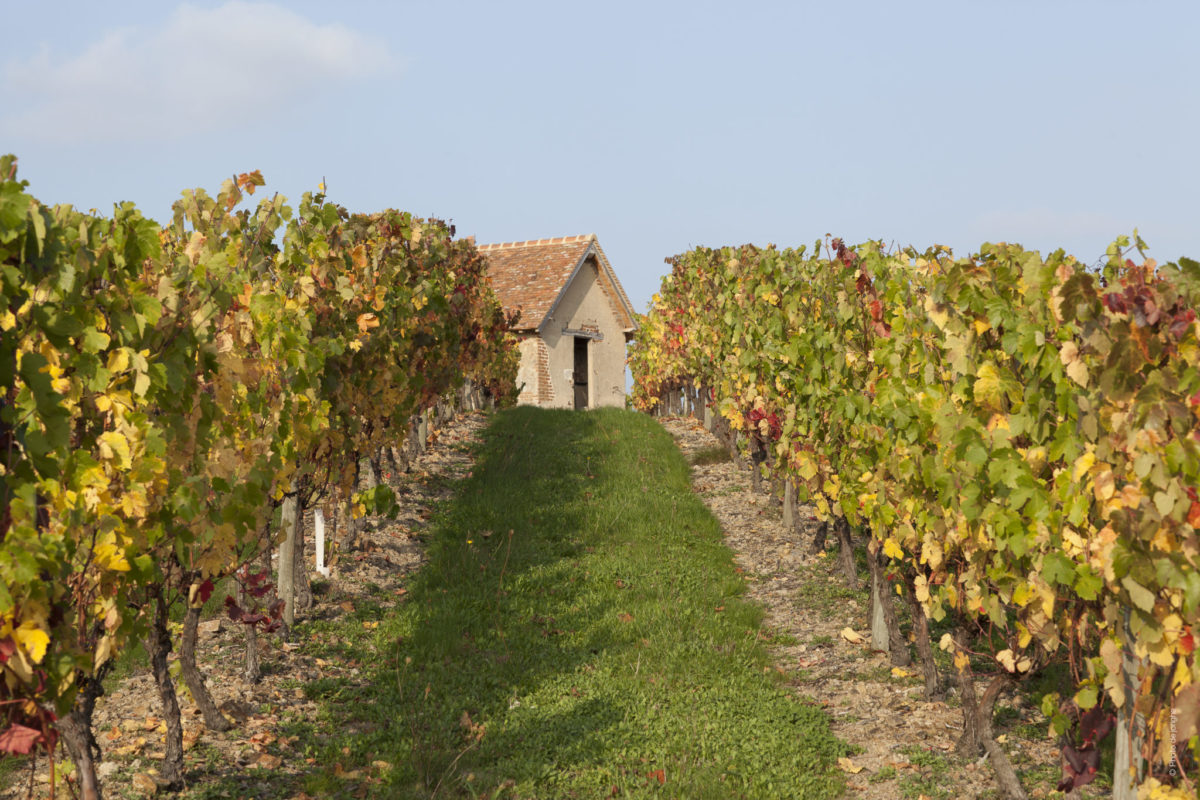 It can only be associated with Chardonnay to obtain the AOC label. However, there are winegrowers who vinify this unique grape variety on its own, which thus gives white wines all their typicality.