Developed by the Benedictines, appreciated by the kings of France, and served at the papal court, Saint-Pourçain wine comes from one of the oldest vineyards in France.
It is one of the best ambassadors of Bourbonnais. If you look for it, you will find it. Discreet, scattered over 640 hectares and 19 towns here and there, against, a castle, behind a wall, on a hill, nestled up there, or along a river.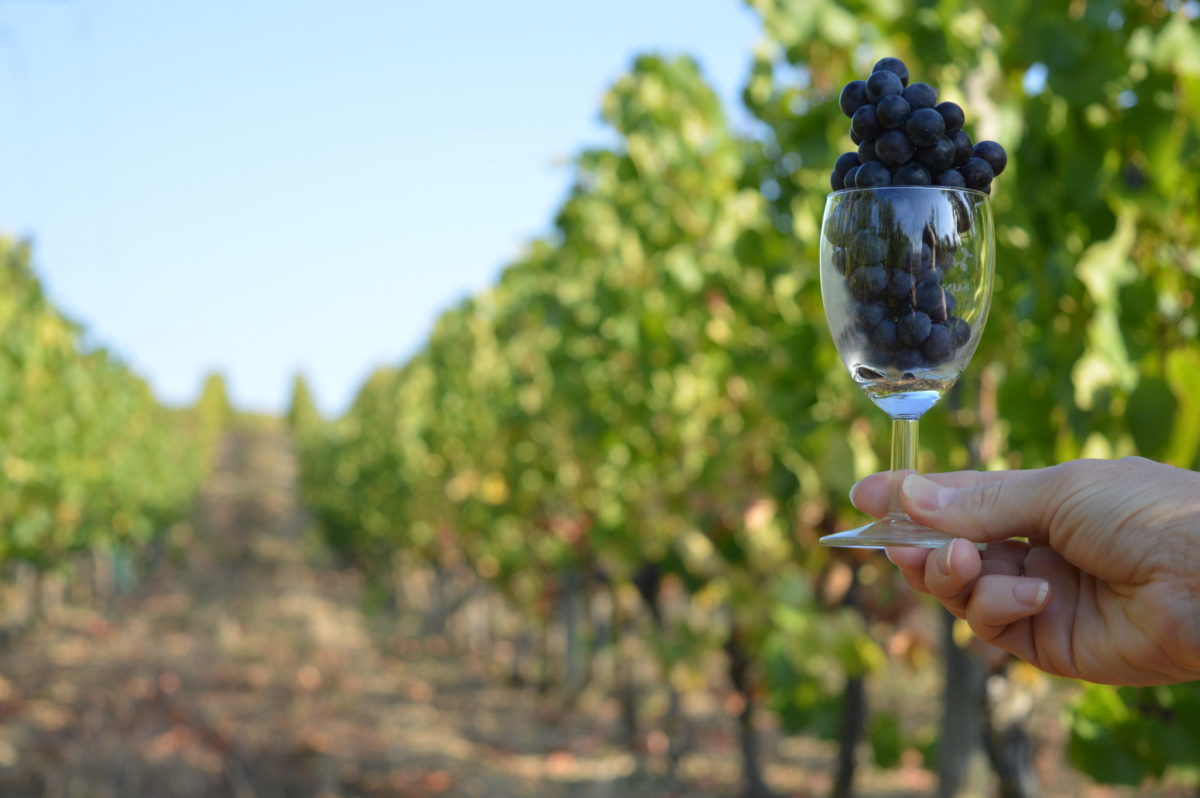 Pampered by man, engraved by the land, the sand rounds it, the granite makes it proud, and the limestone enhances it. Its red colour, worked with Gamay and Pinot Noir grape varieties, has a ruby robe, a spicy nose, red fruits aromas, and a finely tannic palate.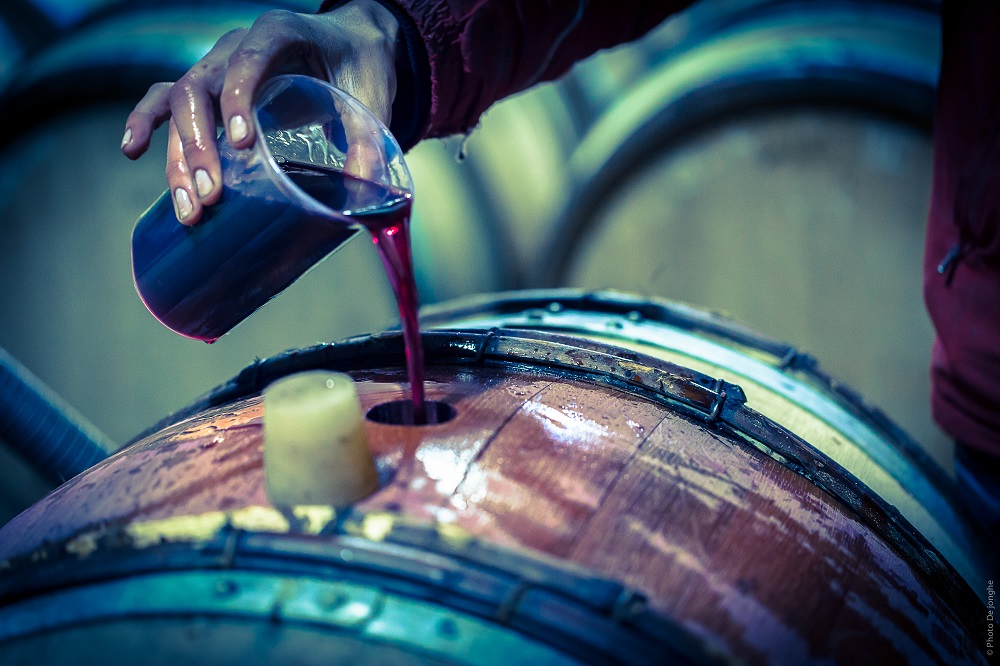 Its rosé colour from Gamay releases aromas of peach or raspberry, and offers a fruity palate. As for the white wine, made with Chardonnay, Sauvignon and the unique and no less famous Tressallier, its golden colour reveals floral and fruity accents, on a note of freshness and minerality.