Chez nous, there is no catfish ! Welcome to Charroux !
Ancient medieval city, formerly fortified. Charroux is registered Plus Beaux Villages de France (Most Beautiful Villages in France). Its patrimony will seduce you. Admire the paved alleys, the half-timbered houses, the ancient gates of the city, the wells, and the Saint-Jean-Baptiste church and its bell tower, whose mystery has finally be solved !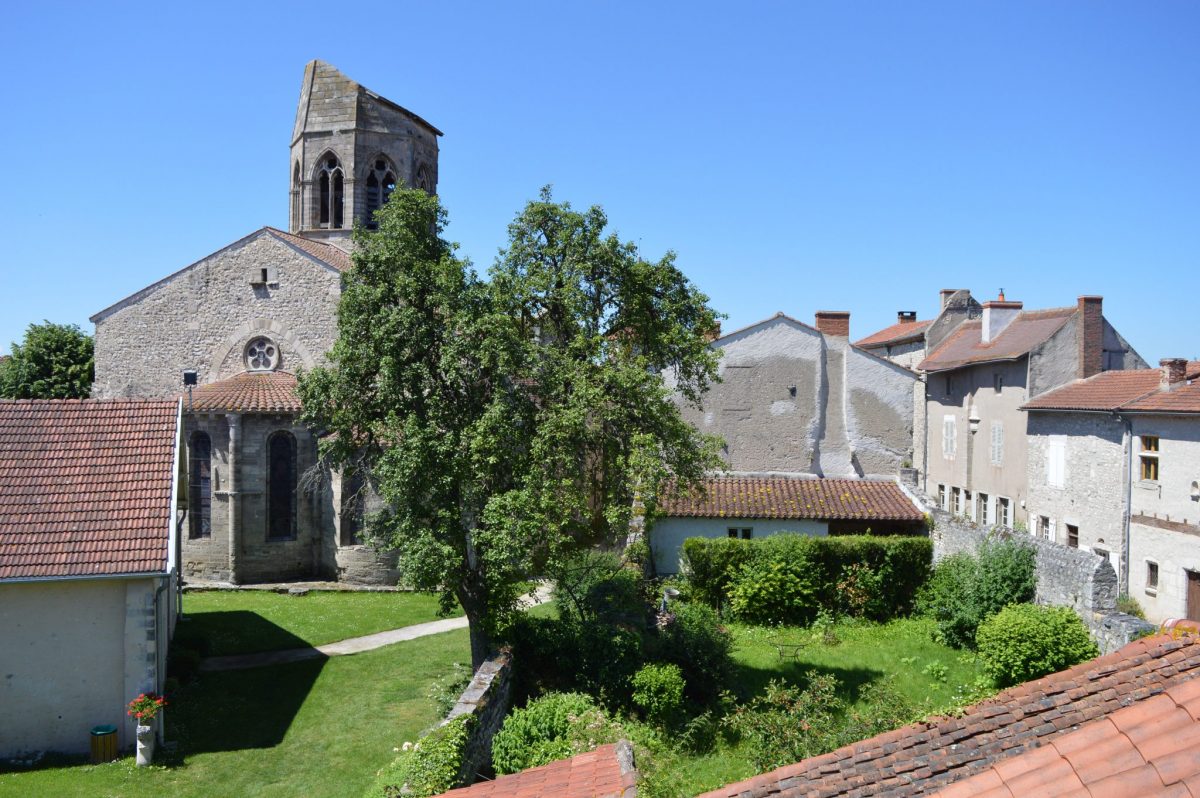 Charroux is also an active et dinamic village with its artists' and craftsmen's shops, as well as its art galeries. Discover the local products, including the famous Charroux mustard, candles, soaps, saffron…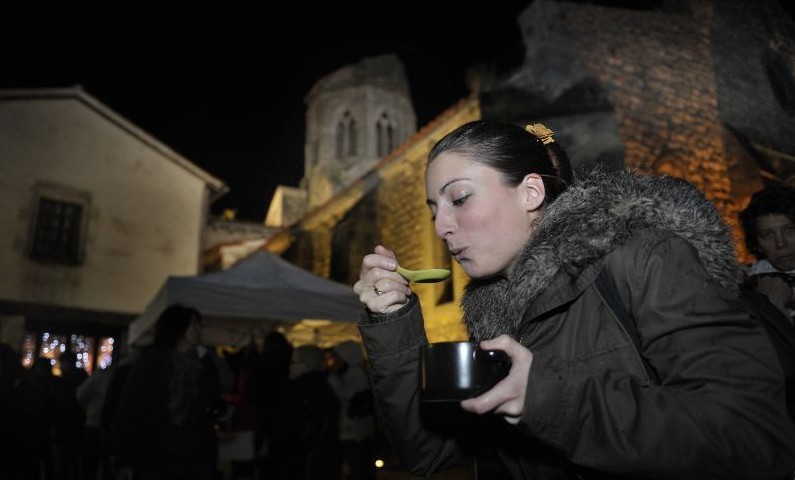 You can also visit the Museum of Charroux and its 14 rooms (you've read well, 14 !).
Local life is paced by the different activities organised in the village, such as the flea market, the Printemps des Saveurs, the Artists' and Craftsmen's Festival, the Christmas Market, without forgetting the famous Fête de la Soupe ! And believe us, there is more !