Who has never dreamt to fly ?
This sweet journey into the skies has always occupied the mind of children, but not only. Indeed, the Renaissance genius Leonardo da Vinci dreamed of making men fly…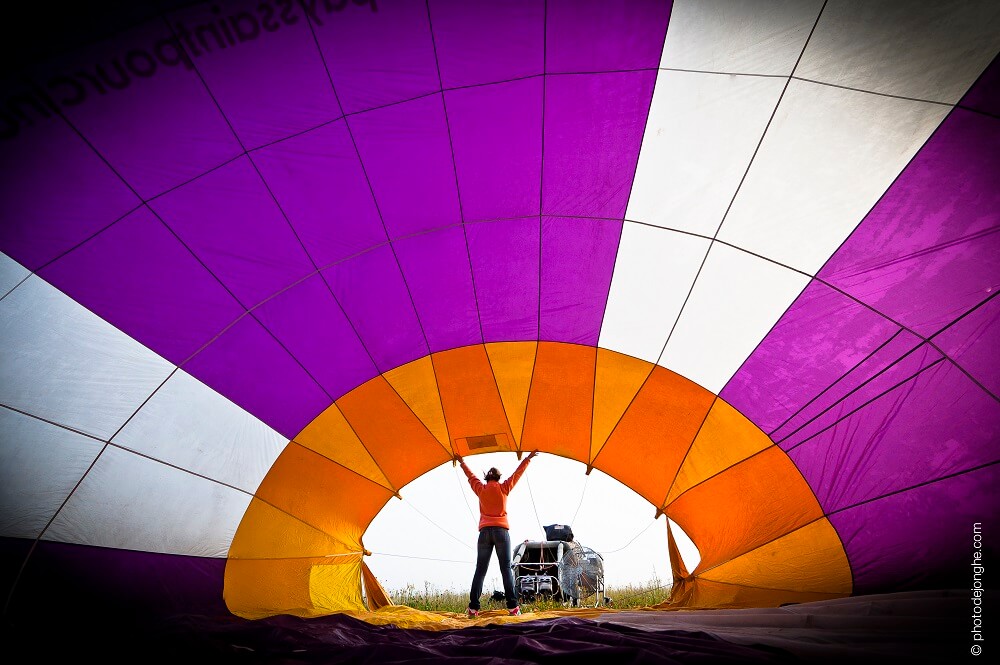 So, how about taking off to discover our beautiful land from the clouds ? Are you naturally adventurous and not afraid of anything ? Do not hesitate to tame the pramotor. If you are looking for more romance and sweetness, hop aboard the basket and embrace your hot-air balloon journey.