Chez nous, the wine is divine !
Saint-Pourçain, the oldest vineyard in France.
More than a vineyard, it is the whole history of France that was marked by Saint-Pourçain. Established by Gallo-Romans, served at the tables of Kings of France and Popes in Avignon, the reputation Saint-Pourçain wines is well established.
Whether they are white, rosé or red, they are smooth, fresh and subtly marked by fruits. Exclusively planted in the Saint-Pourçain vineyard, assembles with Chardonnay, the Tressallier grape variety brings a real typicality to our white wines, marked by notes of citrus and white flowers. On the red side, the wines come from Pinot Noir and Gamay, perfectly suited to our terroir .They can be tasted in their youth or be forgotten for a few years in a cellar. But to better appreciate our wines, nothing is better than the pleasure of a tasting in Saint-Pourçain cellars.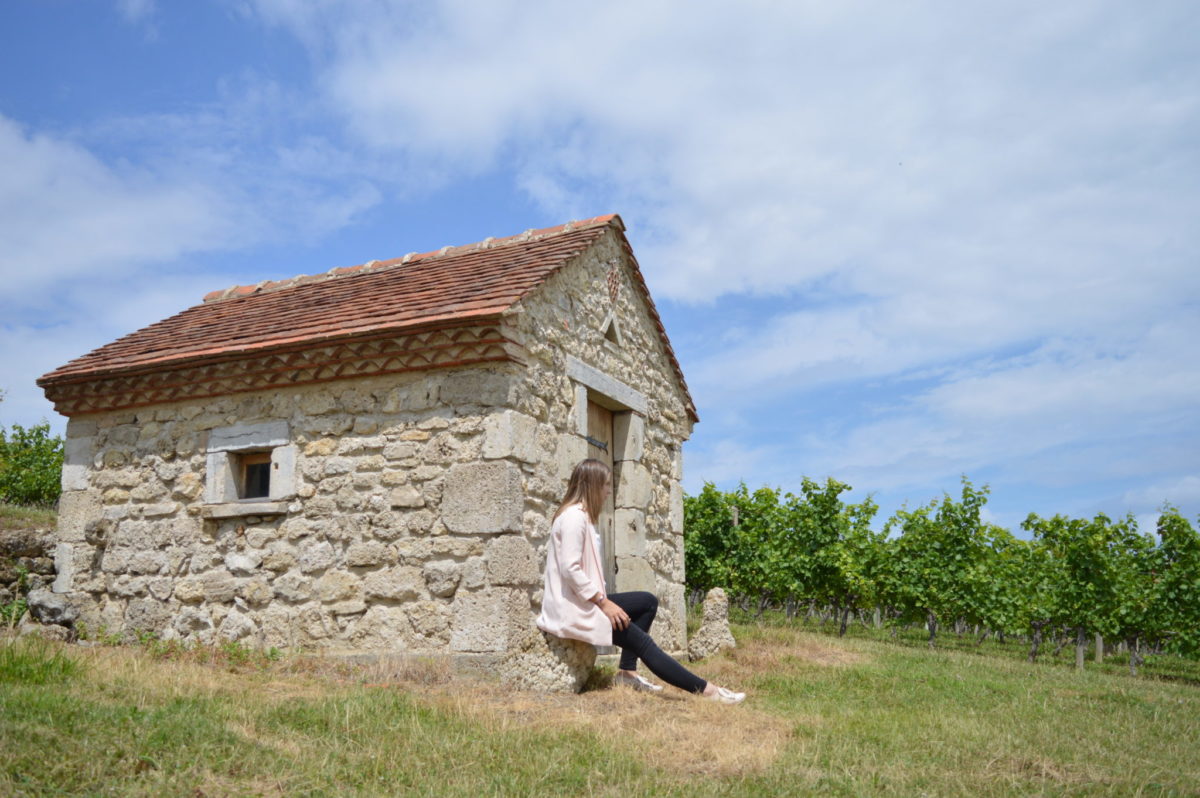 The winegrowers are keen to present their products, and here, in Saint-Pourçain, the spirit is friendly and without fuss. And if ever you are passionate about wine or in search of discovery, you can explore the vineyard on foot, with a bike, on a horseback, in méhari or even from the sky.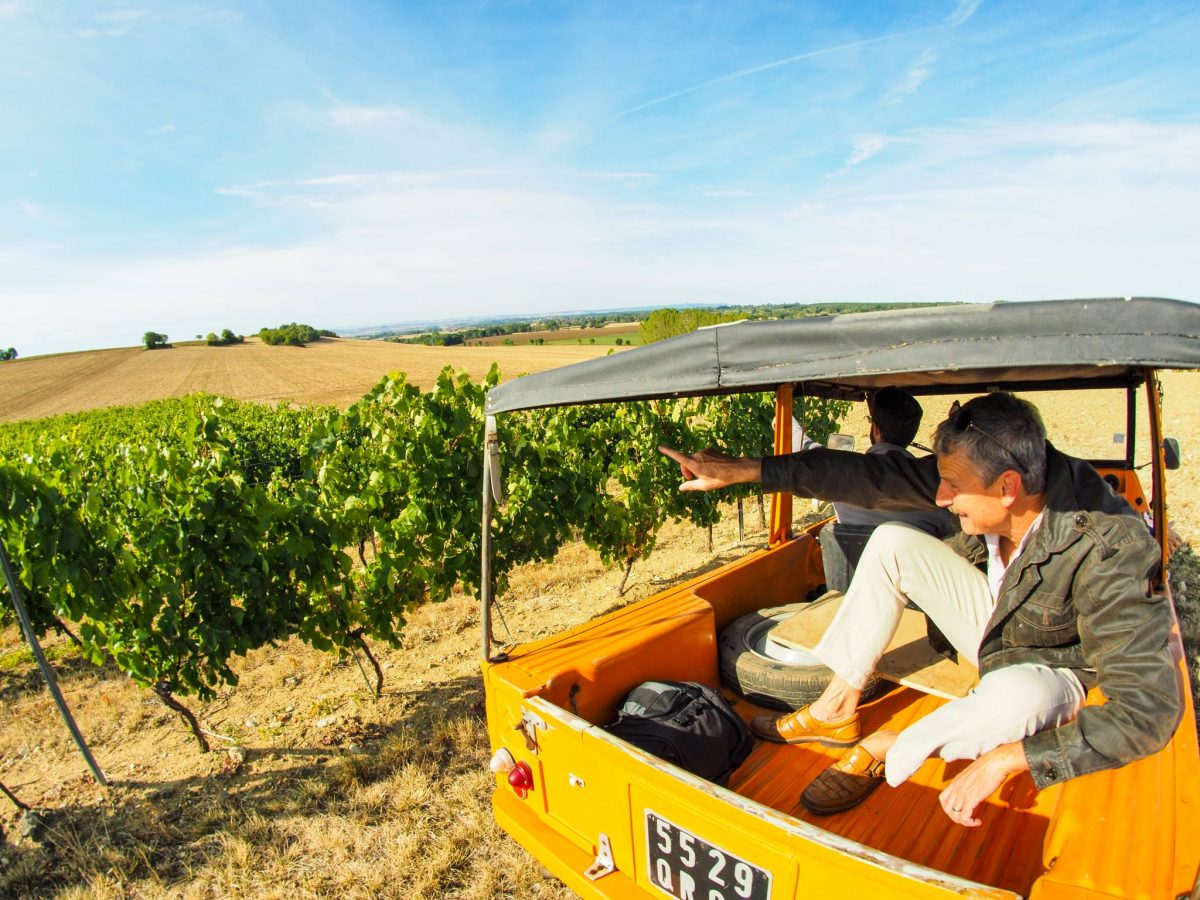 In the historic heart of the wine city, you will find the Vine and Terroir Museum, in a place full of history, where the secrets of the vineyard are preciously kept. The encounter between the past and the present allows everyone to understand the life of the winegrower, from the vine to the cellar.
Saint-Pierre-Dorée, Aligoté, Pinot Gris, Romorantin, Tressallier, Gamay Fréaux, and so many others grape varieties used in the past in Saint-Pourçain, are to be discovered at the Ancient Grape Varieties Conservatory in Chareil-Cintrat.