Chez nous, simplicity is a quality !
Once upon a time, there was a fabulous place at the heart of Auvergne, where people loved to live. This magnificent territory, not far from volcanos and bordered by rivers, is called the Val de Sioule ! Bienvenue chez nous !
Passing through or staying in Val de Sioule, you will quickly feel at home. Your hosts have a real sense of hospitality and a simple life. Here we live without fuss, and we discuss about everything. The houses are warm and the tables are large. There is always room for a passing friend, as well as the giggles of young and old ones.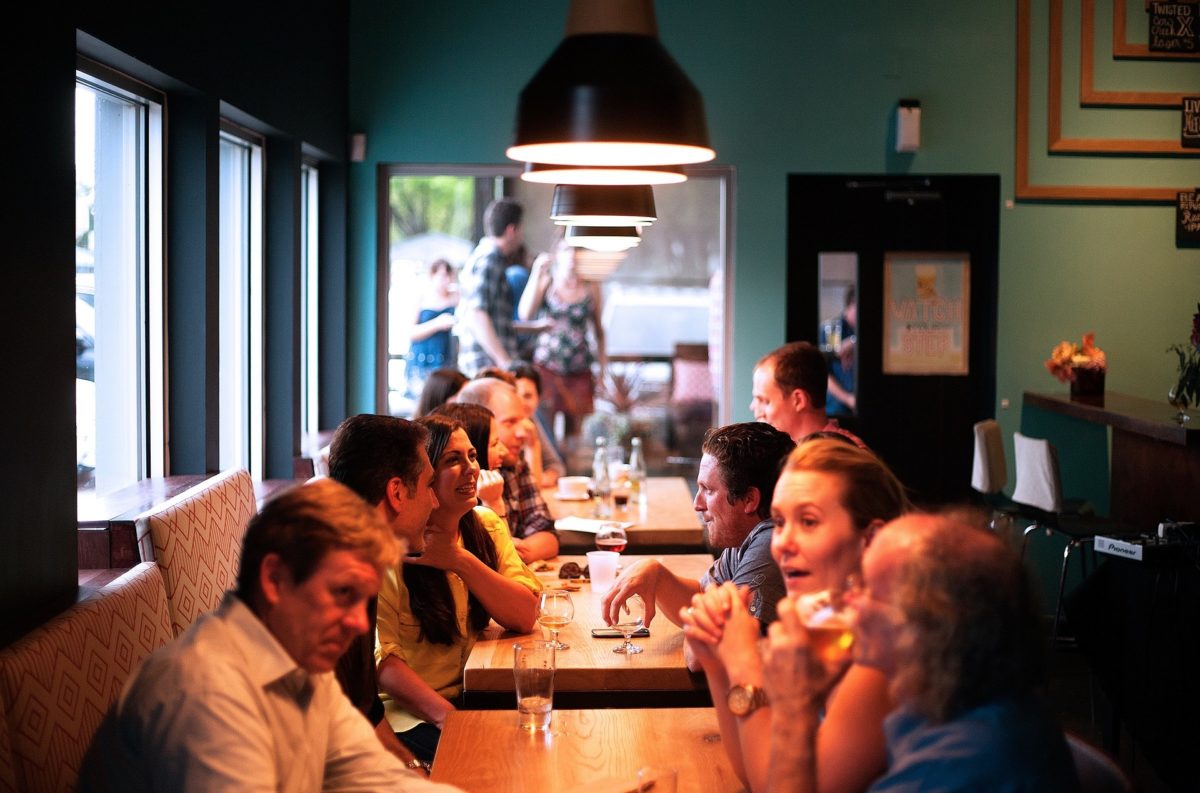 Chez nous, sharing is caring !
What we like above all is to make you discover our beautiful territory. The good addresses, the good plans and the unusual, to enjoy amazing experiences. The Val de Sioule, we love it, we preserve it, and we want to share it with you !
Chez nous, friendliness is a bless !
There is no table without good humor and bursts of laughter. We like to discuss, to talk, to exchange ideas with each other, to laugh… Here, do not be afraid to talk to strangers, they will always have an anecdote to tell you ! Here, we take time to get together.