Come with us to discover the Val de Sioule, its heritage, its colors, its style…
We have arrived ! Push the door of the church, enter ! The freshness envelops you, close your eyes and immerse yourself in medieval times… Enjoy the magic of the murals of the Road of Painted Churches of Bourbonnais, do you like it ?
There are 15 such churches to discover !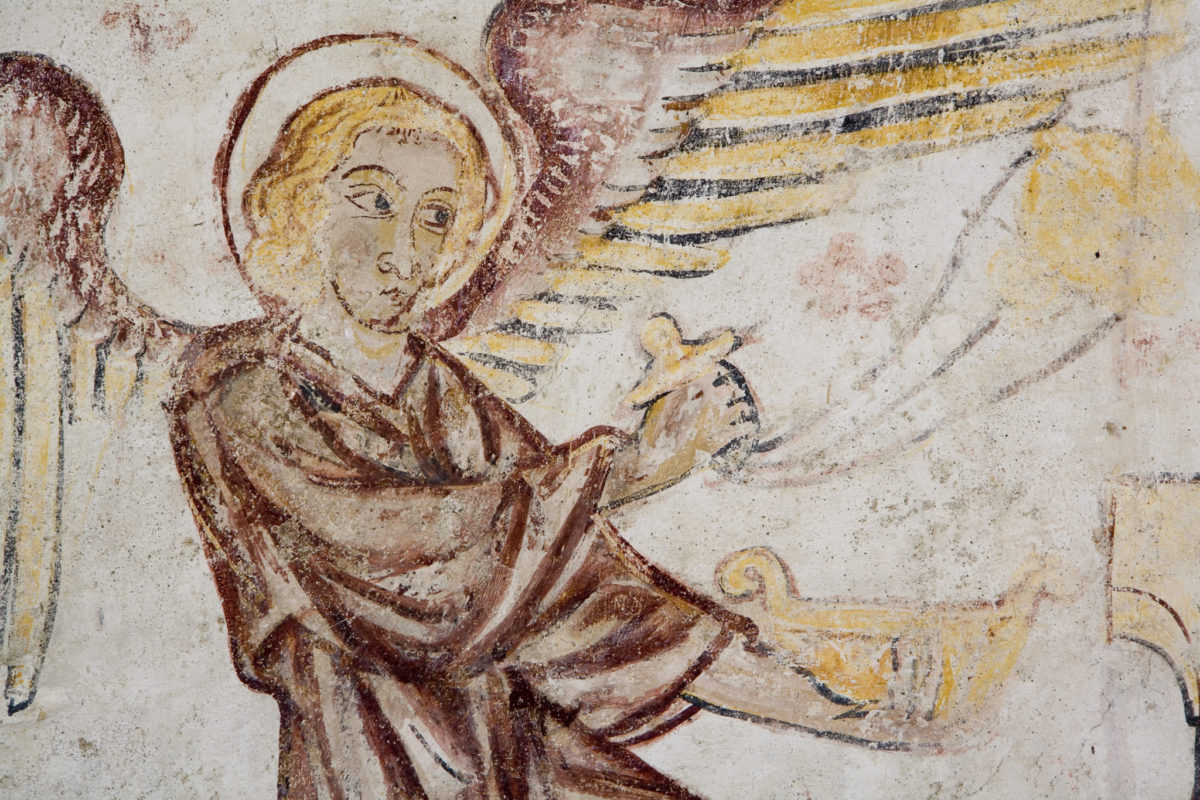 Follow us to understand our history closely connected with the Bourbons, who gave so many kings to France. Our museums, such as Yves Machelon in Gannat, concealing treasures, each of which full of anecdotes, savoir-faire, tradition, and emotions.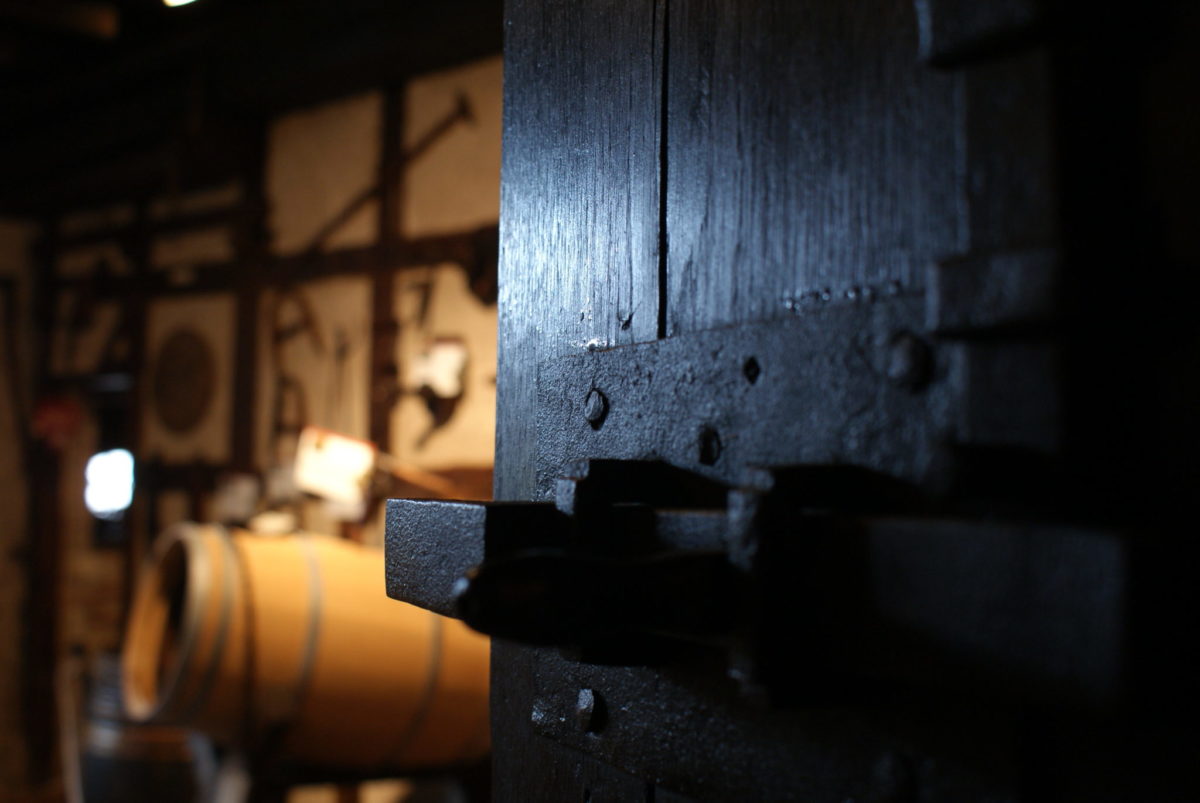 Let's continue our walk, going through Limagne to the crests of Ussel… From the Sioule river to a wheat field that smells summer, all embellished here and there with imposing castles with different styles. On your right, the Chareil-Cintrat castle, National Monument, next to the Ancient Grape Varieties Conservatory. This castle is characterized by painting decorations forming a set of grotesques, unique in France ! A little further, the Chouvigny fortress overlooking the surprising Sioule Gorge.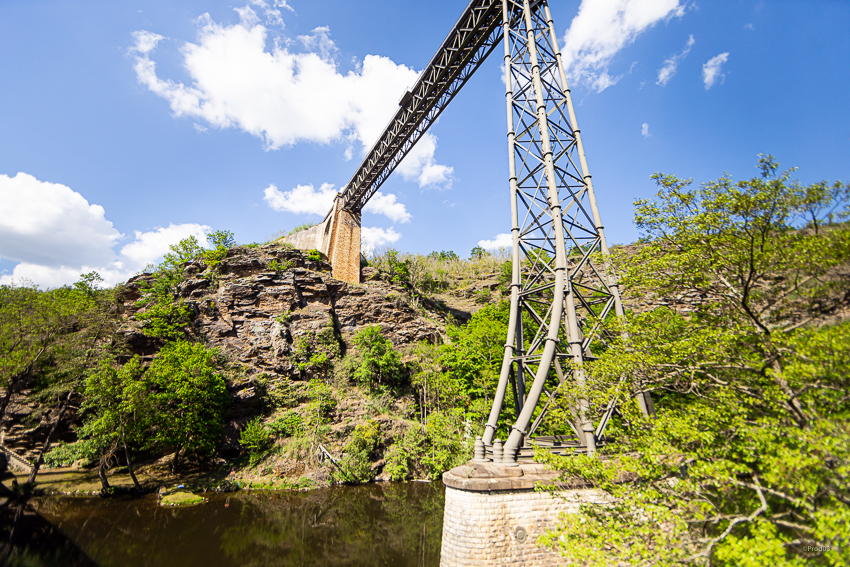 Do you want to be impressed by the view ? Come with us, there is something more to see ! Look at it, it is majestic ! Seating in the middle of vegetation, made of iron and stone, it moves us by its beauty, and we could spend hours contemplating it. We have many more viaducts like this one through the Sioule and Bouble rivers, including two realized by Gustave Eiffel. Cool, right ?
YOU WANT TO COME BACK ? WE KNEW IT 8
What is better than the Val de Sioule for a true retour aux sources.