Chez nous, we love Nature !
Once upon a time there was a destination at the heart of Auvergne "que s'appellorio" the Val de Sioule.
A pretty corner of the countryside, where nature is omnipresent. A preserved living environment envied by many ! Calm and serenity are masters there. Enter this territory and be welcome !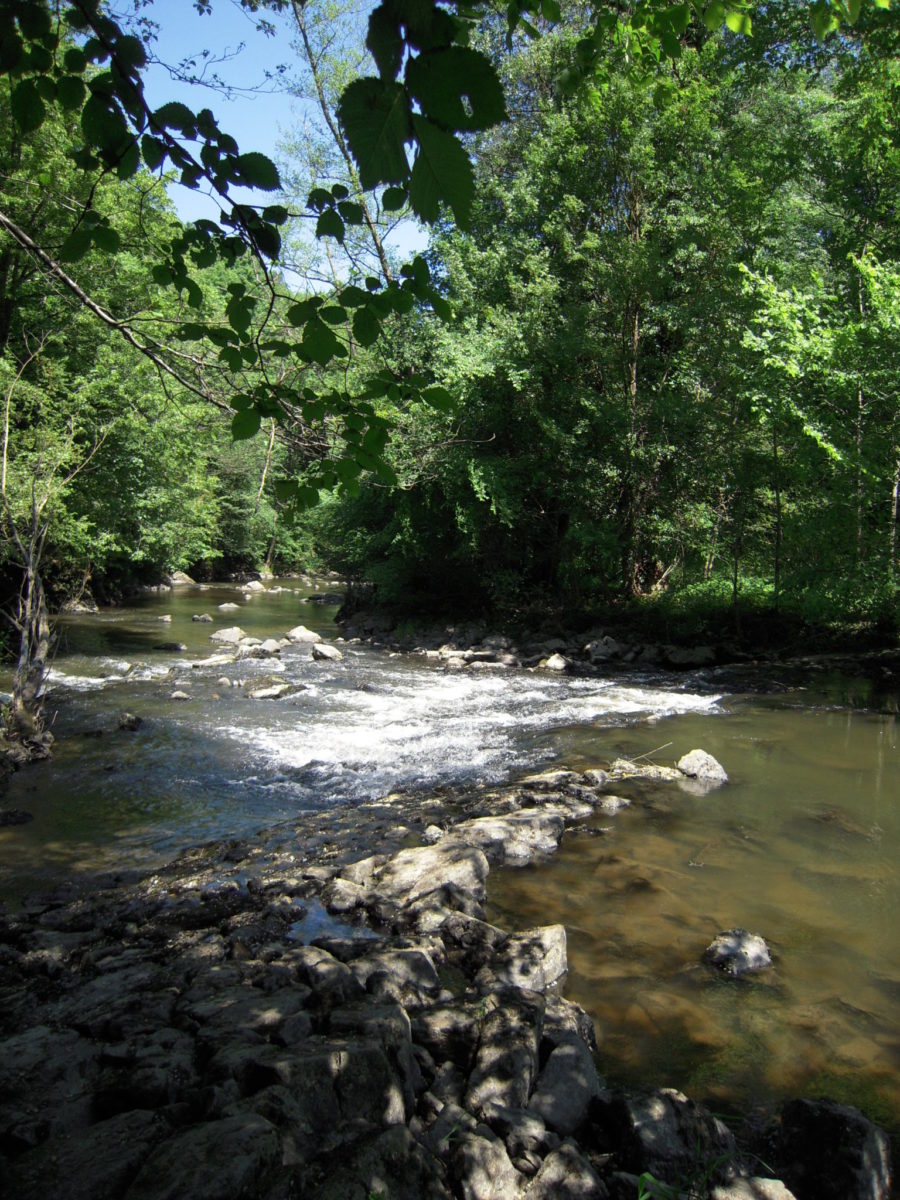 Sometimes gentle, sometimes turbulent, the Sioule river guides you and immerses you in a patchwork of landscapes. You will be able to walk from the crimson vineyards, to the largest forests, through the stony gorges with southern atmospheres and the Limagne plateaus with their panorama over the Auvergne volcanos and the Forez mountains.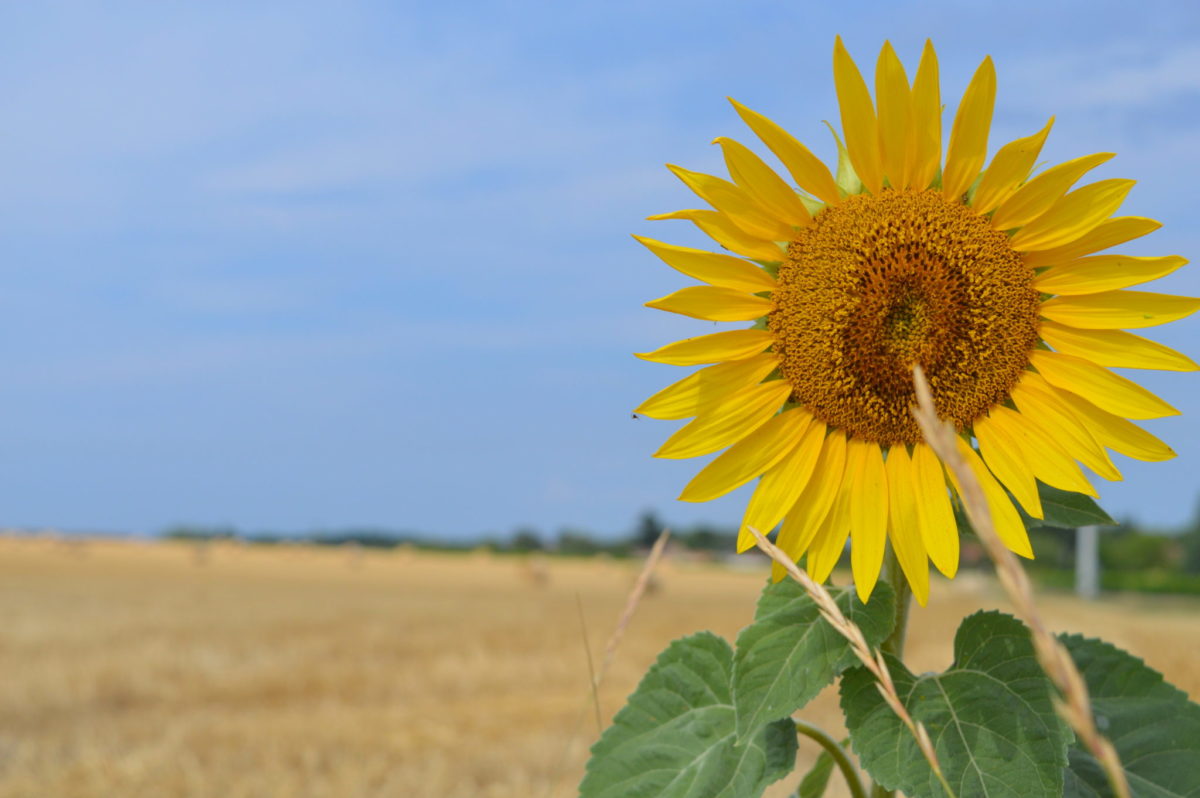 Who knows ? Walking in the Val de Sioule, you will probably see wild flowers, birds, rabbits, and even Bambi !