Chez nous, we are together !
The holidays are approaching and you will have to occuppy your children ! Do not worry, in the Val de Sioule, there is everything you need, and for everyone !
Your teenagers will have a blast canoeing down the Sioule river, or getting down the zip-line in the treetop adventure park. You can also visit Paléopolis, the hill of dinosaurs, where the youngest will be delighted to search fossils.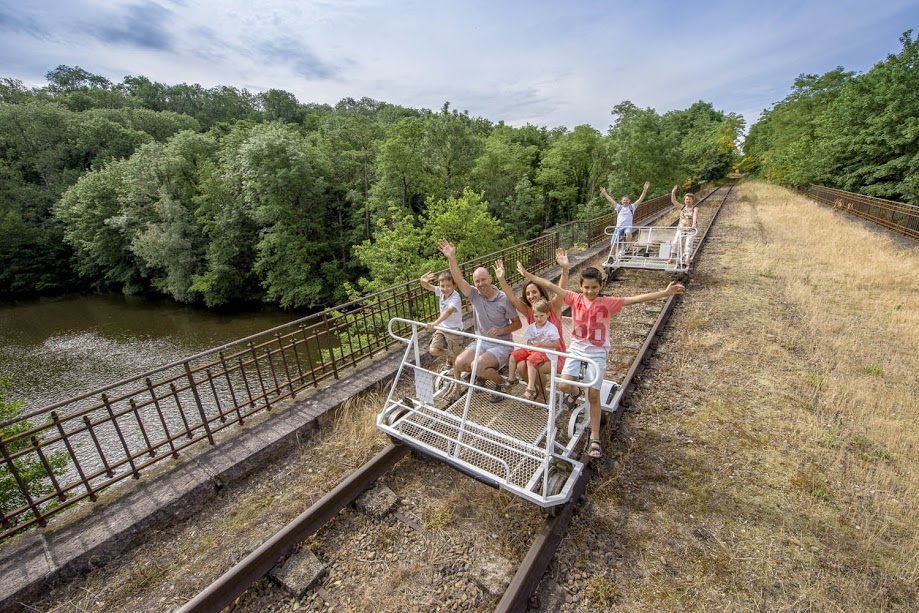 Our villages are full of treasures to hunt. We live in the countryside, close to nature, going for a walk is then common, and really nice. You can run, jump, collect rocks, observe animals, sing and have fun !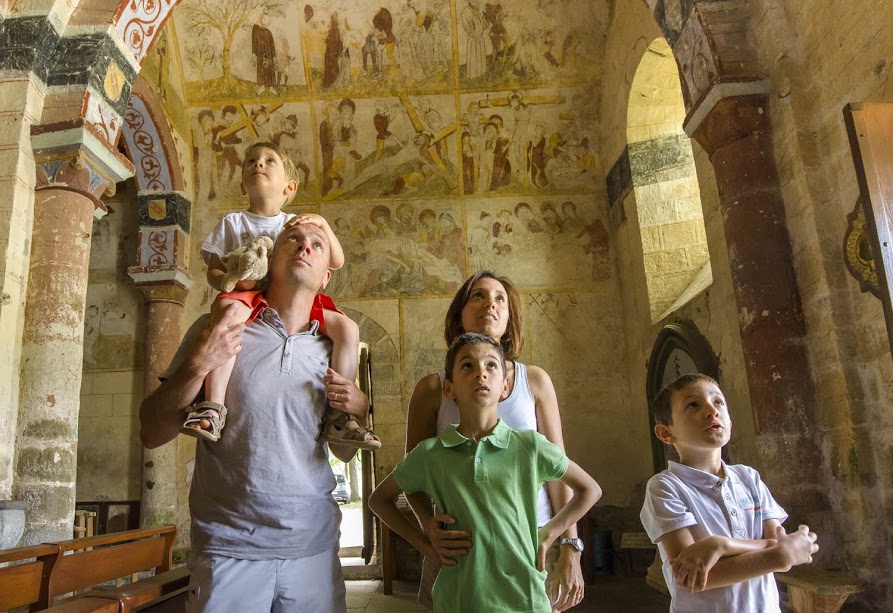 You can also have a nice picnic by the waterside, followed by a bike ride in our pretty Val de Sioule countryside.